The views of the Athens Drive lacrosse game from the perspective of the students
Hang on for a minute...we're trying to find some more stories you might like.
Students who went to the Varsity Women's lacrosse game watch from the stands and observe the players, the spectators and surrounding environment.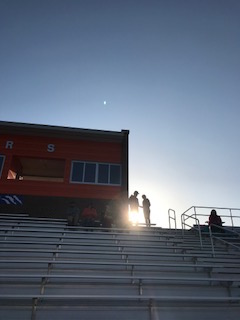 The afternoon sun creates a silhouette on the spectators of the Girl's Varsity Lacrosse game.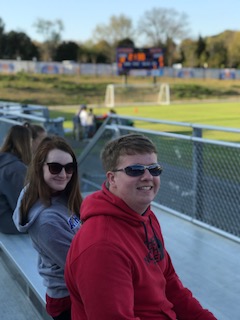 Harrison Rose and Mollie Clary, seniors at ADHS, supporting their school's lacrosse team.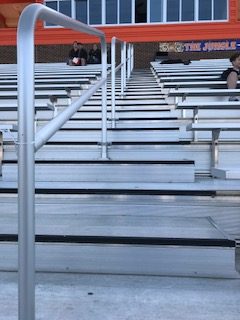 The bleachers of the new Athens Drive Jaguar Stadium seats the spectators of the game.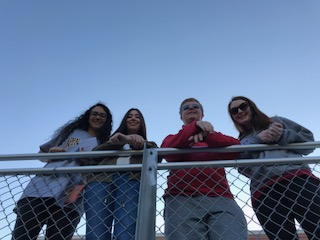 Daniela Delgado, Harrison Rose, and Mollie Clary, seniors, and Manon Bedouet, junior, stand as close as possible to the field for the best view of the game.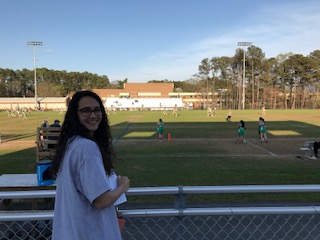 Daniela Delgado, senior at ADHS, smiling because the Athens lacrosse team is leading the game.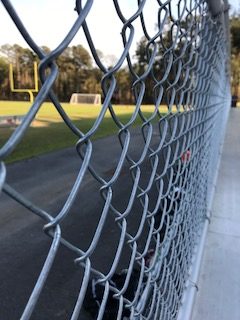 Looking from behind the fence, the players are focused for the win.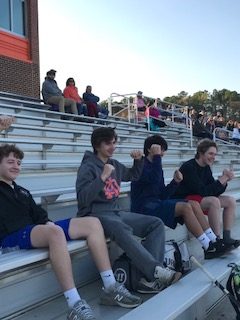 Players from the JV Men's lacrosse team supported the Girl's team as they scored the winning goal.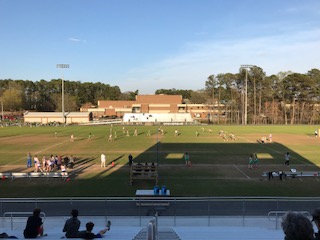 The Athens Jags Women's Lacrosse team played against the Cary Imps in a winning game.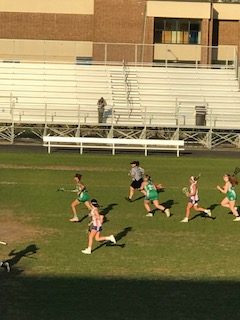 Carsin Gronbach, junior, ran with the ball towards the opposite goal to make a shot.
Spectator, Harrison Rose, senior, watched from afar in the shaded bleachers the lacrosse game.