May 8, 2019 • No Comments
Friday, April 26 marked the first annual Best Buddies Prom at Athens Drive Magnet High School. Special education students from Athens Drive and Broughton dressed up for a...
Madeline Vessey, Editorials Editor
May 9, 2019 • No Comments
The drinking water crisis currently occurring in Flint, Michigan, brought the issue of lead contaminated water to the the nation's attention. However, one thing many people...
Matthew Roehm, Graphics Editor
April 10, 2019 • No Comments
In the world of scale modeling there are many different niches. The most well known ones are scale planes, tanks, cars, and boats. However, there has been a fairly new up...

Loading ...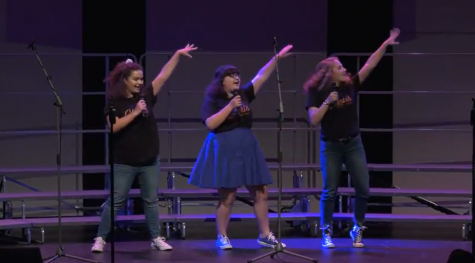 Alana Williamson, Cartoonist
May 16, 2019 • No Comments
Throughout the 2018-2019 school year, the Athens Drive Chorus Department has participated in multiple performances throughout the community as well as at Athens Drive. Women's...
May 14, 2019 • No Comments
The Los Angeles Angels began the 2019 year with a new era in there franchise. Mike Trout was a free agent in the 2019 pre-season games for the Angels, but the Angels franchise...