November 2, 2018 • No Comments
The proof of solving the Riemann Hypothesis was given by Michael Atiyah at the Heidelberg Laureate Forum on Sept. 24, 2018. In a 45 minute talk he explained everything about...
Hunter Gill, Editor-in-Chief
October 9, 2018 • No Comments
We need move past the idea that racism and discrimination are not commonplace in our country and instead applaud those who use their platform to promote positive change in...

Loading ...
Staff Profile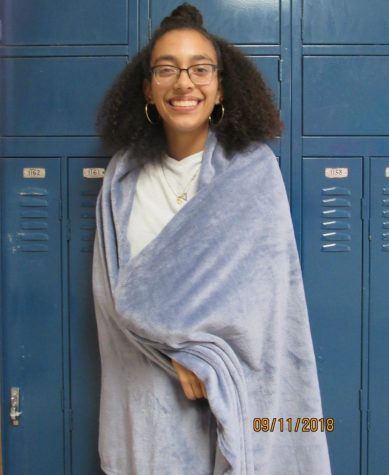 Vanessa Martin
Editor-in-Chief
Lillian Lewis, Current Events Reporter
November 13, 2018 • No Comments
Fright Nights has returned to Athens Drive Magnet High School once again, bringing scares for a good cause. Fright Nights is a haunted maze that donates all of their proceeds...
Jaden Tremelling, Staff Writer
November 2, 2018 • No Comments
In order to be ready for the spring season, most spring sports begin workouts for their team in the fall. These workouts are meant to build team chemistry and to show new...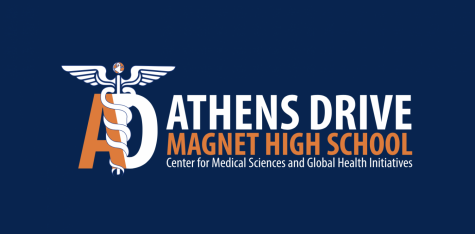 Recent Sports Scores
Friday, November 2

Men's Soccer

Athens Drive High School 4 - Knightdale High School 1

Thursday, November 1

Football

Athens Drive High School 33 - Riverside-Durham High School 6

Tuesday, October 30

Football

Athens Drive High School 9 - Knightdale High School 37