Athens Drive spirit weeks seek to engage students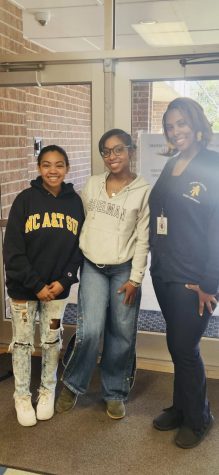 Spirit week is a common tradition in which high schools all over America participate. Before spirit week was officially called "spirit week," it was called something different with a slight change in meaning.  
In 1952, Palo Alto, CA, the first model of Spirit Week was known as "Friendship Week" at Palo Alto High School. It was intended to welcome back students. However, this progressed into a half-week celebration, and in the 1960s, Friendship Week was renamed Spirit Week.
 Spirit week has become common for high schools to do, not just yearly, but throughout the week before important school events. For example, schools have spirit weeks for Homecomings, Proms, Senior Graduations, etc.
During spirit weeks each day will have themes such as dress up as your favorite teacher day, dress to impress, pajama day, dress like a tourist day, etc. Most times for the last day of spirit week the theme will be to dress up in their school colors as a grand finale to top it off.
Athens Drive holds a number of spirit weeks throughout the year, the most upcoming being Black History Month Spirit Week.
 According to National Geographic, Black History Month was established to draw attention to the contributions made by African Americans to the United States. It pays tribute to all Black people throughout American history, from the first slaves imported to the country from Africa in the early 17th century through contemporary African Americans.   
 The Athens Drive BBSU (Black and Brown Student Union) strives to represent all students. The BBSU's mission statement is "To Educate and share the past and present sprites of those that have been marginalized." According to the club, every student a part of the BBSU has an opportunity to gain knowledge: people who join the BBSU are given a chance to feel seen, heard, and learn.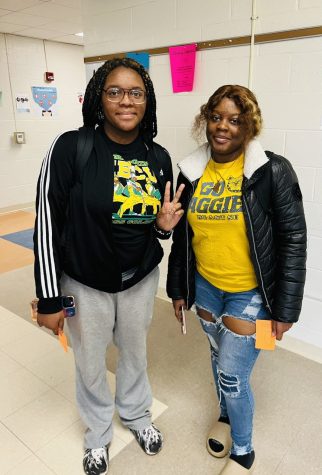 The BBSU started a spirit week the week before Valentine's Day, marking it as their last school-wide event. The graduating class of 2023 will never be able to experience another Athens Drive BBSU Spirit Week.
 The BBSU makes announcements during the BHM spirit week to inform students and staff about the events coming up for the week. Athens ATV News is a student-voiced news service.
Announcements from BBSU and ATV News about black history have also been made to provide students and staff with new information they might not have known before. The BBSU has social media where they announce these events before it comes to the ADHS public.
However, the participation levels of the BHM spirit week have been low. Most of the teachers at Athens are not participating in the spirit week.
If students are not aware of their social media they could be left in the dark about these events until they occur. 
February 7th was Dress to Impress and while there were people who definitely dressed and impressed there were a majority of people who weren't participating. Britney Morrison, the club sponsor of the Athens Drive High School BBSU, believes the school could do even more to achieve school spirit during spirit week.
"They could hold pep rallies to achieve school-wide participation…I feel it's going great and I love that students are coming up to me and showing me that they are participating. I love that students are excited to participate in this spirit week," said Morrison.
Christopher Remaley, Athens Drive Math Teacher, is a firm believer in school spirit and everyone coming together. When asked about how spirit week affects game moods he had this to say.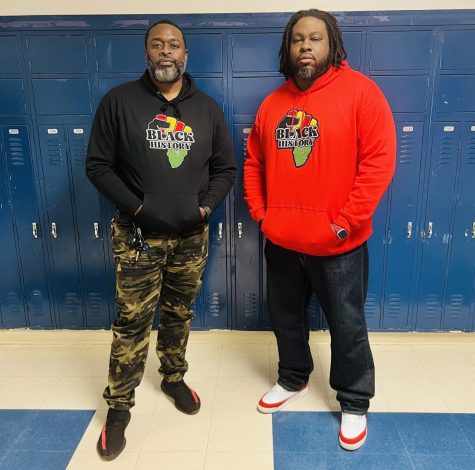 "Spirit Week is meant to get students hyped and to hype our athletes before and during games."
Spirit Weeks are held to affect the whole student body and bring everyone together.  It is a time when student-athletes prepare for big games and the student body rallies behind their team. 
"That's the whole purpose of spirit week, to unite the student body in one goal," said Remaley. 
One thing Remaley says students have to look forward to is a special surprise Spirit Week in April.
"Students will be allowed to vote on themes for spirit week. The google form was just put together and will be available for students to vote on."