Get to know Dr. Jennifer Lowry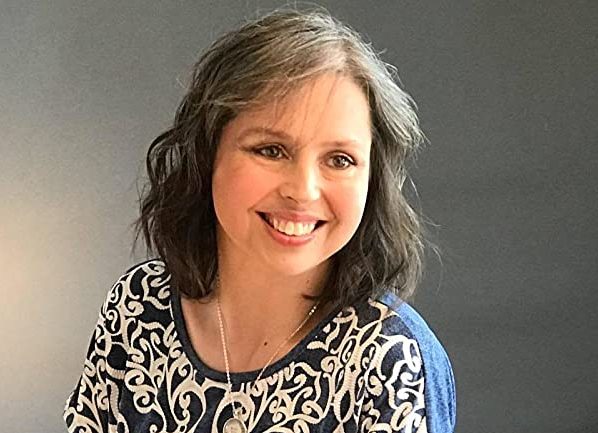 Born in a small town in North Carolina, later moving to Raleigh in 2016, Dr. Jennifer Lowry is not only a literacy coach at Athens Drive, but a book publisher too. Besides teaching all day at school and taking care of her family, she researches about the author world, and the more she learns about it, the more it motivates her to write and publish her books.
"I always wanted to be a writer since 8th grade. When I moved up here, my students encouraged me to go after my writing dreams, so I sent a book to a publishing company and it was approved. I had my first book accepted in 2018 and took two years to be published, in 2020 the book was released but in the meantime, I started learning about the industry," said Lowry.
When she was in school, she would always attach herself to her English teachers. They would read books, stories and poetry with her. She also loved movies, screenplays and house stories developed, so it was not just books, it was movies, too. She loved the screenwriting parts of just breaking down movie plots as well. 
"I just loved words since I was little, my aunt was always telling me stories when I was little and I started writing in poetry and short series books when I was young, I had always been in love with books, I try to surround myself with books every single day of my life because books matter and they bring me so much joy," said Dr. Lowry.
She's opening a publishing company and has five authors that have sided with her from around the United States. She's thinking about specializing in middle grades and young adult fiction, Her publishing company is doing well right now, so she is doing that on the side, plus writing her books. 
"I never believed in myself, I had a lot of doubts about my work and I was very scared to show my writing to anybody, I only let my mom and a couple of family members read my books. I had books that I would write and leave on the computer and never shared them out until in 2016 when I came to Athens, my students were like "why not" so I just took a leap of faith and said "let's go with it" and I shared them out for the first time but it was very hard for me because I was very nervous about sharing my work but I'm so glad I did it because it changed my life," said Lowry.
Her favorite author that she looks up to is Kate Dicamillo. She has written many books for children and what she writes is very powerful and deep. She respects the lives of children. When she talks about really tough topics in her book, she does it in a way that gives people hope, so Lowry hopes that her books can give and do that to people. 
"My English teacher had me for 6th; 7th and 8th grade. I talk to her since she was long retired and I always tell her about what an impact she had on me as a writer and just the early development of loving to read. she would read me stories every day in class at the end of the day; I just loved it. I had that experience of three years with me so I think she had a big impact on my life" said Lowry.
She is currently working on making a picture book for children; this book is going to be released in 2023, As her publishing company has taken off, she is helping some authors and she is going to publish three books this year starting in June, the first one is coming out on June 7, 2022, she is helping the authors writing the books.