Leya and Farah's spooky spectacular
Follow Leya and Farah as they fly through 7 amusing things to do on Halloween, as their bikes turn to broomsticks, giggles turn into cackles.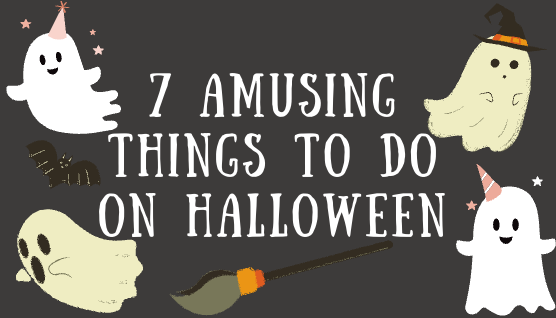 Halloween day is known for dressing up as whoever you wish to be and doing many activities like going trick-or-treating. Although dressing up and getting free candy is so fun, as we get older we tend to divert from the "childlike activities" and wish to do other fun activities. Many Halloween traditions are still just as fun as trick-or-treating, and increase in amusement if you have a group of friends to do them with. Or not, some people like to just stay in which is just as fun. We have created a list of 7 amusing Halloween related activities to do for those that want to divert from the childish trick-or-treating, with or without friends.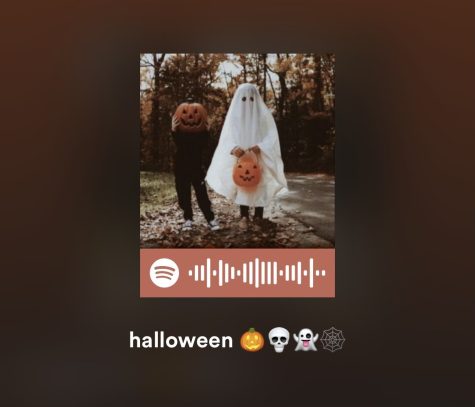 1. Halloween playlist
Nothing says Halloween like the spooky beats that awaken the Halloween spirit. The gruesome, eerie tunes that echo through your eardrums and call for a monster mash can range from Michael Jackson's Halloween throwback "Thriller" to Harry Styles' hit single "Kiwi." Creating a playlist with a friend is a great way to not only spend your Halloween but to also get to know more about your friends' taste in music.
2. Movie Binge
Classics, sequels, and fresh movies are haunting theaters this year, not for the faint-hearted. The most popular, Smile, has movie-goers biting their nails and wishing they never went in the first place. For junior ghouls, Hocus Pocus 2 is a witchy sequel of the classic we grew up with. It is just as it is comical.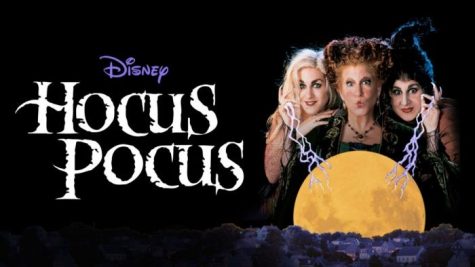 3. Haunted house
Haunted houses have always been a hit Halloween attraction, increasing popularity among teens. They are a fun way to push your limits, with or without your friends, and enjoy a frightening night out. They make visitors want to challenge their fears while also bringing them to the surface with SFX makeup, costumes, and special effects. With chainsaws flying, mummies lurking, and frightened folks screaming for their lives, haunted houses are a Halloween must-do. 
4. Baking
Baking has been one of our favorite things to do recently. Finding a recipe online and trying (and sometimes failing) to recreate it is a great way to bond with friends and concoct a delicious treat to share. Getting together at a friend's house and finding a frightfully delicious recipe to make is a great way to spend Halloween night. Bonus points if you can catch up on some spooky movies while you wait for your treats to cook.
5. Pumpkin carving
Go to your local pumpkin patch, or find a pumpkin lurking in the shadows of your local grocery store, and have a pumpkin carving contest. Spookiest pumpkin face wins. Losers get a faceful of some finger-eating pumpkin pie. 
6. Spooky pranks
After a while, you tend to get a bit fed up with your frenemies. Plan the perfect revenge plan by cursing one of their favorite meals, try something like dipping a peeled onion in caramel, or what we like to call the poison apple. Spooking them with a rubber bat in the toilet would surely frighten any nervous tinkler.
7. Costume contest
Halloween is the only holiday where you get to dress up and pretend to be someone, or something else, for fun which makes hosting a costume contest crucial for the perfect Halloween. Dress up in your finest cloak, pick up your broomstick, and let your inner sorceress shine. Hold a competition between your friends and you to see who can get the most creative. 
But at the end of the spooky night, some prefer to stay in with a store-bought bag of candy, binge watching the scariest Halloween classics. It's cruelcial to kick back and have some alone time before you reach the grave.