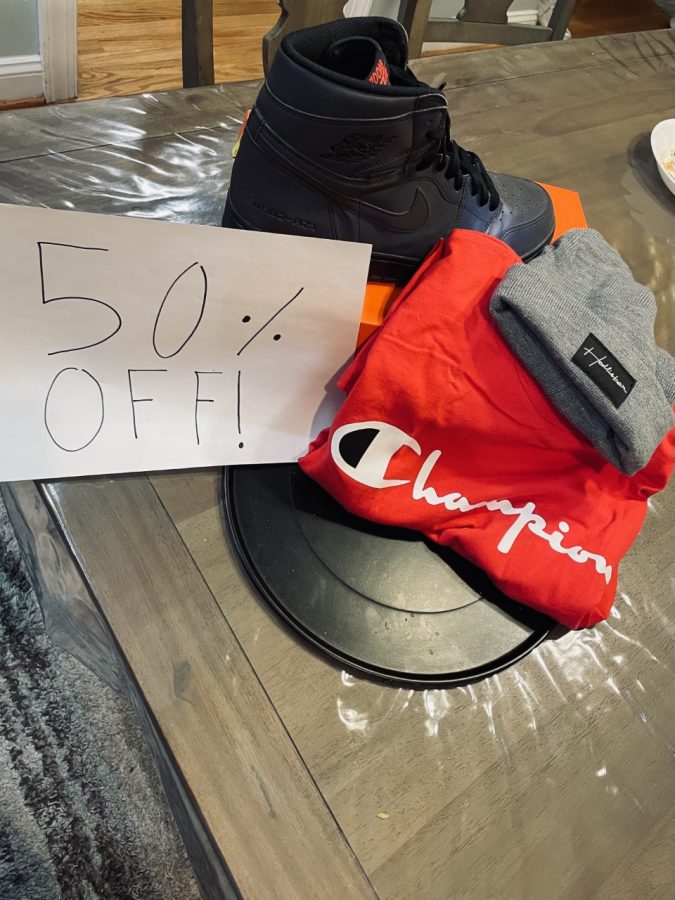 Mohammed Salahat
Black Friday, the Friday right after Thanksgiving. Most people know Black Friday as a fun day where stores give deals on their favorite items and get to spend to their own desire. However, are stores really giving people good deals?
Stores advertise drastic discounts on certain items that lead the customers to believe they are getting a good price that they are bargaining for. However, these stores may actually be misleading in their advertising.
Stores tend to give deals on already clearance items or items that have been sitting in warehouses that they wish to empty out.
The way retailers lure customers into their stores to encourage them to spend is the real 'scam' Black Friday. It's the same way retailers offer rewards that expire within a month in order for customers to come back to the store and redeem that reward.
Though since the pandemic, COVID-19 has affected the way people shop. More people are starting to do all of their shopping online. About 128 million people did their shopping online compared to 105 million people visiting stores in person.
"On Black Friday I don't prefer to go directly and early to the stores as they will be terribly packed. I instead prefer to go around 9 or 10 in the morning. If not, I would have simply done my shopping online beforehand or waited until Cyber Monday." said Yousuf Manawi, Senior.
Companies intentionally carry a limited number of items that have really good deals. By doing so, the company advertises the '$200 Flatscreen TV' that they only carry a limited number of to lure customers into their store. Once the customer enters the store they realize there are no TVs left and get desperate to not want to leave without purchasing anything. This way retailers lure in lots of customers without having to sell their products for cheap.