Athens Drive second annual Winter Charity Gala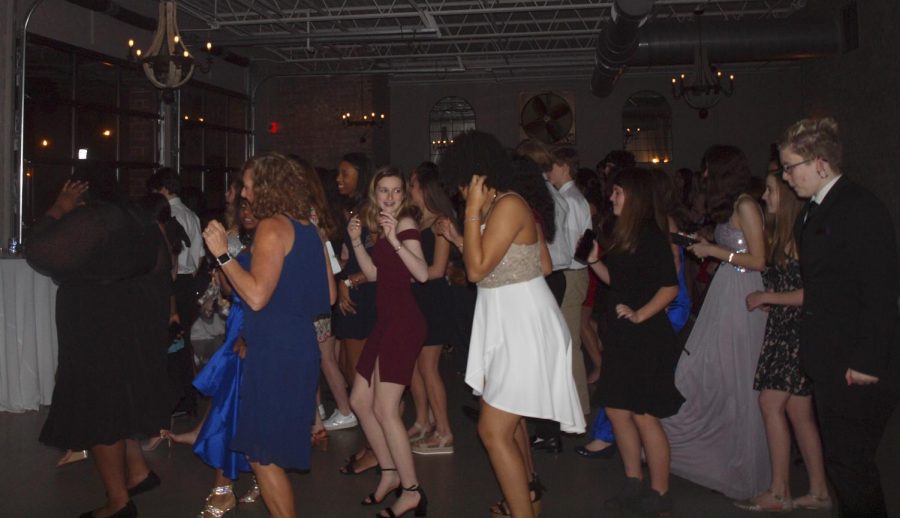 Charities; selfless organizations that give back to those in need, and can help people gain a sense of fulfillment. Athens Drive High School gave to charity by throwing its second annual Winter Charity Gala. 
Hosted by Athens Drive's very own Future Health Professionals Club (HOSA), the Winter Charity Gala was thrown to raise money for a cause voted on by the whole student body. After voting, it was decided that the charities proceeds would go to the Wakemed Children's Hospital. Being able to be a part of a group that does good for the community felt like an eye opening experience for some members of HOSA Club. 
"You never really know what someone is going through behind the smile on their face," said Ozioma Michael, HOSA Club Historian. 
Michael, and the rest of the schools participation in the gala helped to raise an estimated seven thousand dollars for the children at Wakemed Children's Hospital, surpassing the money raised last year by over two thousand dollars. 
The Wakemed Children's Hospital is the only pediatric inpatient care provider in Wake County, making it the most popular choice for children's medical care. Being a non-profit organization, Wakemed appreciates the donations from charities such as the gala.
Parents bring their children to WakeMeds Children's Hospital to receive some of their pediatric specialties which include, but are not limited to, cardiology, endocrinology, neurology, and pulmonology. There are staff members available to care for children twenty four hours a day, seven days a week, including holidays. 
Giving back to an organization that is such a reliable choice for parents and children in our Wake County, and supporting an organization in our community, is a great opportunity for high school kids who might not always know how to give back.
The Winter Charity Gala has been a fun way for the students to give back to their community, and learn the importance of giving. As the 2020-2021 school year comes around, the possibility of a third annual gala is a chance for Athens to keep on giving and continue to learn the importance of helping others.
"It feels important to show up and show support for a good cause." said Michael.