Rampant Inequality within the Creator Economy disencourages creators
15-year old Charli D'Amelio posted a lip-sync video along with a friend on TikTok in May 2019. At the time, she had less than one million followers. Fast forward to April 2020, she accumulated over 50 million followers on the popular video platform. Now, she is estimated to be worth over 20 million dollars.
Similar stories of rapid social media success follow, for example, Sana and Will Saleh, who joined TikTok with one video promoting  their business, Lala Hijabs. Overnight, they gained over 50,000 followers and one million views. They now use TikTok as their primary source of marketing.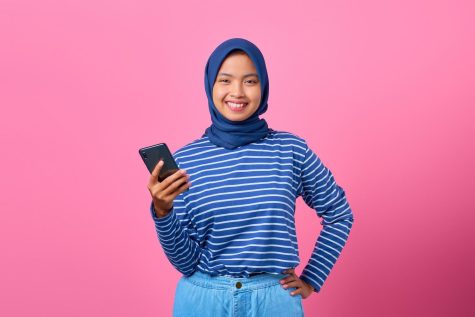 The New York Times cited TikTok as a "free-for-all. The stakes are low. Large audiences feel within reach, and smaller ones are easy to find, even if you're just messing around." Platforms such as TikTok encourage constant simulation plus a large audience equals rapid growth and profit for even the most "normal" of creators. 
Co-CEO of Musical.ly, Alex Zhu, echoed similar sentiments, comparing the land of social media to the "American Dream", or an elusive promised land, where rich and poor alike would have equal opportunities and chance at fame. However, there's more to the story: who's actually earning the billions of dollars social media platforms churn out annually?
"
The current creator economy, as it's coined, bears many parallels to inequality within the U.S. economy.
For example, according to the Harvard Business Review, only 2% of Patreon creators made the federal minimum wage of $1,160 per month in 2017. Similarly, to earn a paycheck equivalent to full-time annual minimum wage, Spotify artists needed at least 3.5 million streams.  
The top one percent account for over 80% of social media revenue on several platforms. On Spotify, for example, the top 1.4% of artists make 90% of royalties compared to the rest of its 3 million creators who made just $36 per artist per quarter.
Similar to the U.S. economy, race also plays a role. Many creators of color face disparate wage gaps and discrimination. While creators within social media have been pushing diversity, equity, and inclusion (DEI) within the space, many creators of color still feel there are inherent biases within platforms. 
In July of 2021, creators of color protested a new dance trend on TikTok upon the release of Megan Thee Stallion's new song. This was done in order to highlight disparities in compensation and recognition between creators of color and White creators on the platform.
Are there ways we can remedy this? Studies have shown that there are. 
For starters, algorithms used in TikTok and Instagram while recommending content can ensure there are more opportunities for niche creators to get recommended, as opposed to mainstream, well-known ones. In addition, creators as a whole can collaborate with lesser-known creators to amplify their pages.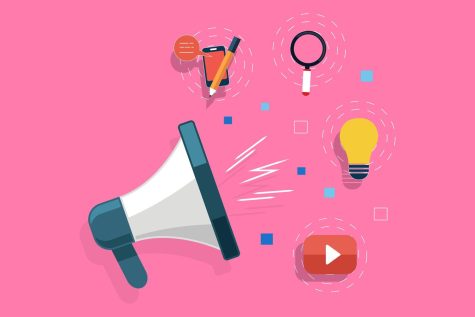 While the myth of social media being akin to the American Dream still persists, there are steps participants at every level— from viewers to big-time influencers— can take to ensure equity within the creator economy. After all, it's clear social media content will only grow and thrive from here.